Hungary is not just famous for the Goulash! Oh no ....
Hungarian
girls are world renowned for being some of the sexiest around with their smouldering looks and Hungarian escorts are highly sought after. Usually they tend to be a little darker in skin tone with amazing come to bed eyes and full figures. Budapest is rightly considered as one of the most beautiful cities in Europe and if you have not had the pleasure of a visit there you will probably not know just how sexy Hungarian girls can be. Well fret not, for now we have brought to you a selection of
Hungarian escorts
in London to enjoy. Browse through the list of Hungarian
escorts in London
available right now!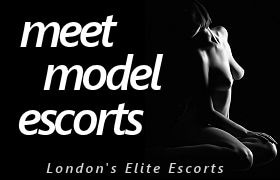 With a population of just under 10 million people, this landlocked European country has had a chequered history, having been invaded by Romans, the Ottomans and more recently of course by the Soviets but all of these influences have come to serve up a very interesting mix of people and more so some of the most beautiful girls you are likely to lay your eyes, or indeed hands, on. Take a trip to the breathtaking capital of Budapest and you will be dazzled by the beauty of the local women. Now some of these stunning women are available right here in
London
working either as independent escorts or through one of the many agencies in the capital.
Hungarian Independent Escorts
So, it's no surprise that Hungarian escorts are in high demand and some of the best companions to have by your side be it for a special occasion or simply an intimate and pleasurable evening in. A lot has been said of their charm and beauty and sexual appetite which will keep you satisfied and probably coming back for more in a couple of days time! When you do, please mention Escort.co.uk and how you found her on the best escorts directory in London!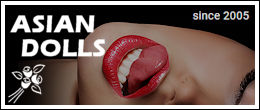 Keep coming back to this page for the latest girls to list with, beautiful girls from Hungary who are now living and working in London, either working as an
independent escort
or through one of the many
escort agency
services in London.
Escorts Of The World
You already know that girls from this region of Eastern Europe are simply stunning. With their perfect, toned and fit figures and their flawless looks it's no wonder Eastern European escorts are a firm favourite with London punters. Why not explore the region further with our photo listings of the finest
Romanian escorts
currently working in London. Famed for their natural beauty and their ebullient persona we certainly rate them as some of the top escorts in London along with
Serbian
and
Moldavian escorts
. There is something in the water in this region because though each country is very unique and different from the next, the girls that come out of this part of the world are undoubtedly some of the most beautiful in the world!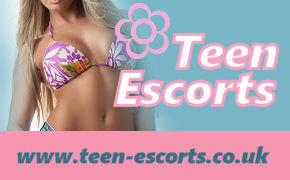 In fact we have escorts from over 45 different nationalities for you to choose from. From home-grown
English escorts
to the
wild Russian party girls
who will help you paint the town red! Come explore our full list of
escorts by nationality
.