Thank you Mr Gorbachev, thank you for Perestroika! If it wasn't for that we would not have had the opportunity of seeing just how beautiful the girls hiding behind the Iron Curtain are! Now we can all enjoy the beauty of
Russian
girls and to that end we have listed below some
Russian escorts
in London for you to get your teeth into! Enjoy meeting and spending time with probably the most beautiful girls in the world.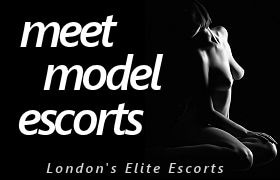 Now it's time to meet the Russians! The list above is growing fast, both
independent escorts
from Russia now working in London as well as
escort agency
girls. Click on each one to see if that's the Ruski for you and remember to check back again soon for more sexy Russian
London escorts
as we add new girls periodically. Make us your number one source for the latest and best Russian companions to hit London. From high class, elite girls to the more
affordable escorts
. Whatever your poison we will serve it up to you!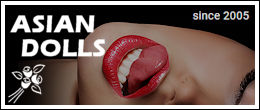 Russian Independent Escorts
The world's largest country is also home to the world's sexiest girls! That's official. Russian escorts are the absolute sexiest and the variation is also bewildering. We are so lucky to have access to a large number of
escorts from Russia
right here in
London
. From sexy
teen escorts
to the most beautiful
mature escorts
you have ever laid eyes on. We have a really great selection of girls from the old Soviet block and more are being added daily. If you like Russian companions then Escort.co.uk is the place to find the best and latest. Russian girls are world renowned for being unbelievably sexy with an insatiable appetite for adult fun and games. Now you too can experience the wild,
party escorts
of Russia and see for yourself just what all the fuss is about. You know what they say, 'Once you go Russian, you never go back!' Well, maybe we just made that up but once you have tried a hot date with one of these exquisite ladies you may very well feel that way!
High Class Russian Escort
Most of these ladies speak English fairly fluently with that sexy Russian accent that's irresistible.
High class Russian escorts
are generally highly intelligent, very well educated and really quite fun loving extroverts once they get to know you and loosen up a bit. Spend an intimate evening with one and you will see why people keep coming back to escorts from this vast and varied country. Please do mention Escort.co.uk when you make contact with any of the independent escorts or escort agency girls listed here.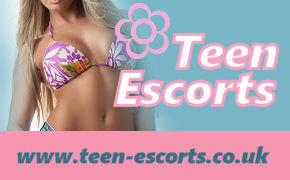 International Escort Listings
If you like Russian girls then you will certainly love
Ukrainian escorts
or how about a date with a genuine,
high class escort
from right here in Blighty with our selection of
English escort
or a classy
French escort
? Or for lovers of Scandinavian escorts check out the blonde, blue eyed
Swedish escorts
or the irresistible
Danish escorts
with their effortless charm and flawless beauty. In fact we have escorts from over 45 different nationalities for you to choose from. See the
full list of nationalities here
.